Paper straw stockists in Australia
We are currently working with various straw stockists to give official members of The Last Straw on the Great Barrier Reef and EXCLUSIVE discount coupon for purchasing environmentally friendly goods. Members will receive their discount coupon when they register as a plastic straw free venue. Haven't received your code? Email us thelaststrawonthegbr@outlook.com and we will send you it.
Why PAPER straws?
Paper straws are the only single-use item that will soften and breakdown in any marine and natural environment (if they do happen to make their way there).
Compostable bioplastic products and many PLA products will only decompose in Industrial composting facilities (this does not include home composting units) and will not break down in marine or natural environments.
Given that Industrial composting facilities are not widely available to the Australian public (there is literally only a handful), a transition to compostable bioplastic products in open environments will not result in a reduction of waste sent to landfill and if littered or replaced like-for-like. We must reduce our overall consumption of all single-use items.
Bioplastic products present similar risks to marine and wildlife (ingestion) as they will not biodegrade in the natural environment. Therefore, Last Straw on the Great Barrier Reef, does not endorse the use of bioplastic compostable single-use straws, see our FAQ's for further information.
For now, to help find the paper straw for your business, here are a few suppliers in Australia, these products have been personally tried and tested by The Last Straw on the GBR. We only list quality products – no one wants to drink from a straw that tastes like cardboard.
"We believe that to be environmentally responsible need not cost the earth, that's why we have Australia's best value"
Green pack stock:  – Aardvark paper straws – regular, jumbo and cocktail size – Click HERE to see their Catalogue.
FACTS on AARDVARK Straws:
Aardvark Straws made in the USA from FSC (Forest Stewardship Council) sustainable paper
Biodegradable, compostable &

marine degradable

to American standards
Aardvark is the original inventor and patent holder for drinking straws since 1888
Aardvark uses ink with colourants and ingredients that have been recognized as safe for direct food contact by the FDA (Food & Drug Authority)
These straws are BPA-free, and elemental chlorine free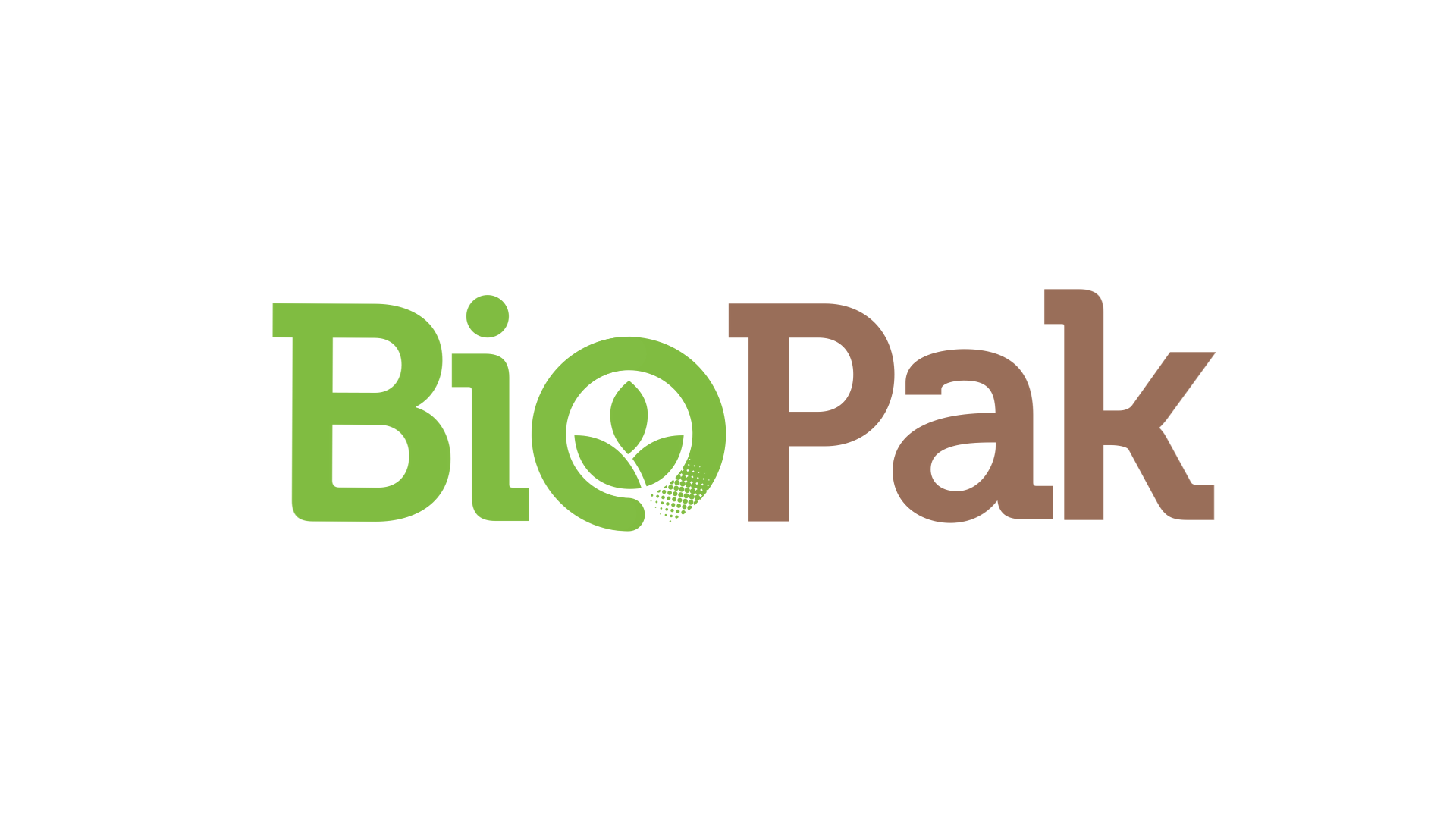 "At BioPak sustainability isn't a product, it's a passion. Our mission is to create packaging solutions that generate positive environmental and social impacts throughout their life cycle."
BioPak Stock: paper straws: regular, jumbo and cocktail size – Click HERE to see their Catalogue
FACTS on BioPak's straws:
BioStraws are made from FSC® (Forest Stewardship Council) certified paper

Manufactured in China, see our production facility on their website
"Austraw – Australia's link to their drink since 1989."
Austraw stock: paper straws – regular, jumbo and cocktail size – Click HERE to see their Catalogue.
LOCAL SUPPLIERS FOR STRAWS – Far North Queensland

"Products for the Conservation of Soil Energy & Water
              '…your eco option…"
Enviromart stock: Paper straws & wholesale stainless steel straws. Click HERE to visit their website.
Located: Portsmith, Cairns 4870
Chef Link stock: Paper straws of various colours and sizes. Click HERE to visit their website.
Wholesale stainless steel/reusable straw suppliers:
Click on the below links for the direct website.
Alibaba – cheap wholesale reusable straws (China based) – VERY good discount for bulk order
Stainless Steel Straws – Australia's largest independent wholesaler of stainless steel straws. Great discounts for bulk orders – KEEP an eye out for their specials!
These are all listed for the convenience for venues, there is no benefit to The Last Straw on the GBR if you purchase from any of these venues. We are just making it easier for venues to source paper or reusable straws.